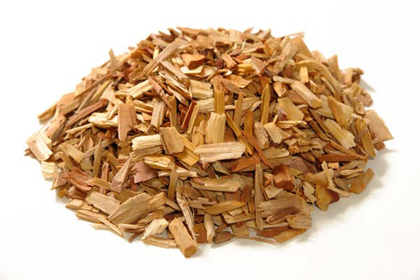 Combined Heat and Power, or CHP as it is more commonly referred to, is the simultaneous generation of usable heat and power (usually electricity) in a single process. In other words, it utilises the heat produced in electricity generation rather than releasing it wastefully into the atmosphere. CHP is sometimes referred to as co-generation or cogen.

By recovering the majority of what would otherwise be waste heat, overall energy savings of between 20 per cent and 40 per cent may be achieved. For an energy intensive business this can represent a very substantial saving. Combined with other energy efficiency measures CHP can deliver even greater cost savings for customers. Applications that are generally suitable for CHP or co-generation include hotels, hospitals, industrial processes and commercial buildings, where a continuous demand for both heat and power exists. The installation of CHP has been widely recognised as a key measure to help reduce harmful emissions of carbon dioxide, the main greenhouse gas, while delivering the same amount of useful energy. It is estimated that for every 1 MW of CHP installed, CO2 emissions are reduced by at least 1,000 tonnes per annum.
Main Street, Enniscrone, Co. Sligo
t. 096 36117
087 7760032 / 086 2227935
e. energy@meec.ie
Contributing to society and the community while maintaining environmental stewardship and creating economic value.